Veronique Frizzell
---
An Experimental Website about using numbers: finance, Excel, math, and data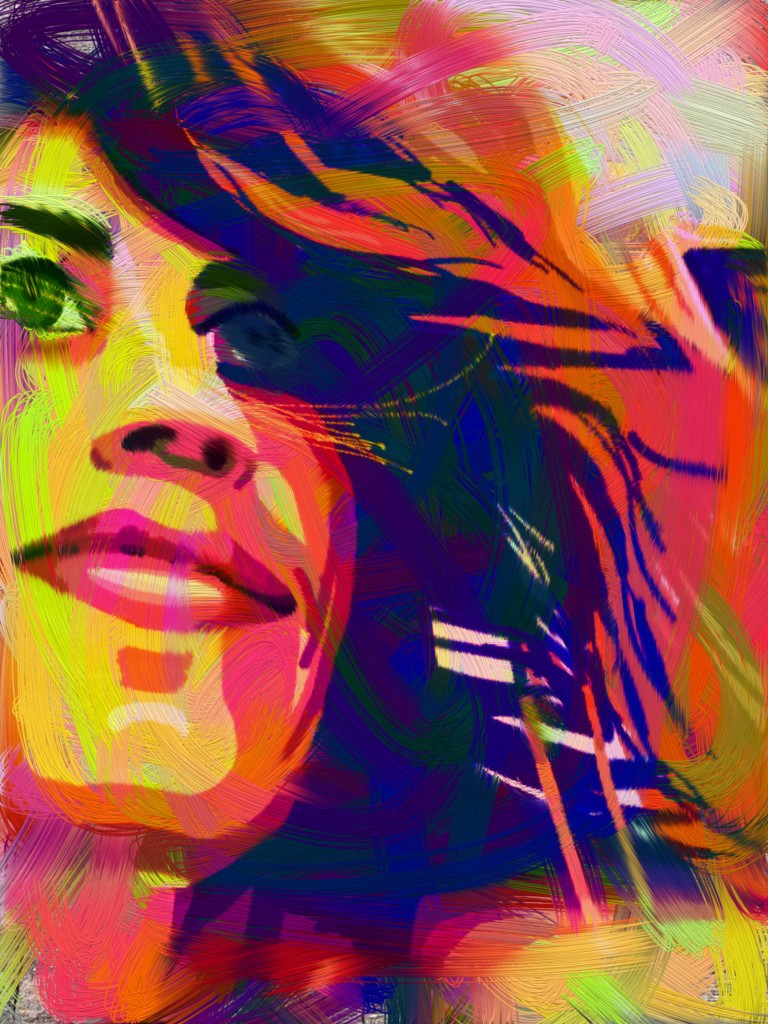 Will the future be bright? The economic trends, the rising violence and the climate change does not look promising.
Tomorrow is the culmination of a couple of months work on developing an Excel-based operational reporting system. We'll be pulling together the numbers into a summary report.
After that, I'm looking forward to a new project.