Veronique Frizzell
---
An Experimental Website about using numbers: finance, Excel, math, and data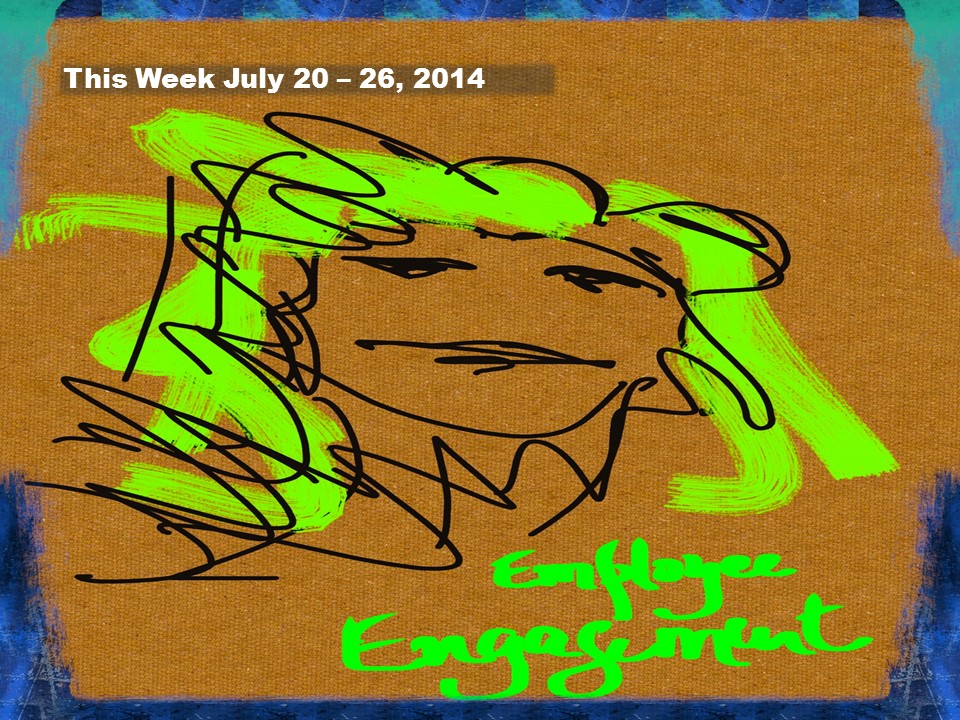 Lately, there has been a lot of talk about employee engagement.
It should not be a surprise that employees are indicating low engagement. After the massive layoffs, the declining incomes, the years of high unemployment offset by the soaring stock exchange, the constant talk about the growing inequality, and the crowing of incredible profitability of companies, employees are going to be disgruntled. They are working longer hours with fewer safety nets, just so that the already rich few can get even richer. This is not the kind of capitalism people will buy into. The numerous articles cropping up in the news are not a surprising development. I wonder if anything will come out of the highlighting of this serious issue.
Meanwhile, we're getting closer to our budgeting cycle. This week is probably the last week to review and finetune the budget file. We will see if all of the changes I made works.