Veronique Frizzell
---
An Experimental Website about using numbers: finance, Excel, math, and data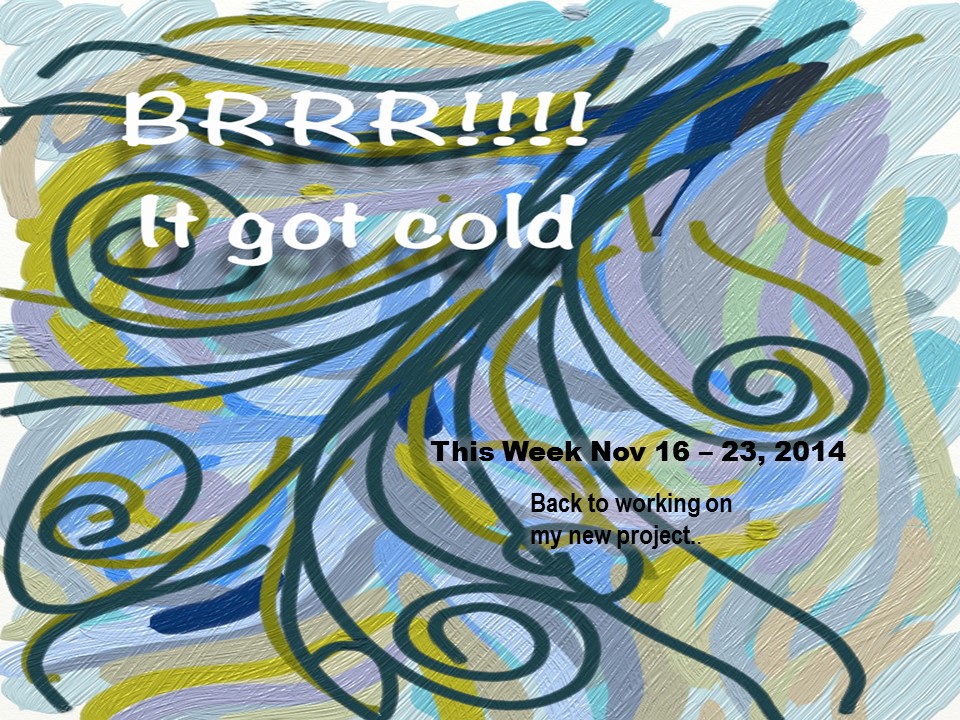 Cold weather definitely blew in this week.
This morning I saw eggnog in the grocery store and the radio has been mentioning Thanksgiving in its advertisements so the holiday season is upon us too!
I'm back from the conference last week and am now trying to catch up. I finished the first stage of my new project which was to analyze the budgets of some properties. More on that later.