Veronique Frizzell
---
An Experimental Website about using numbers: finance, Excel, math, and data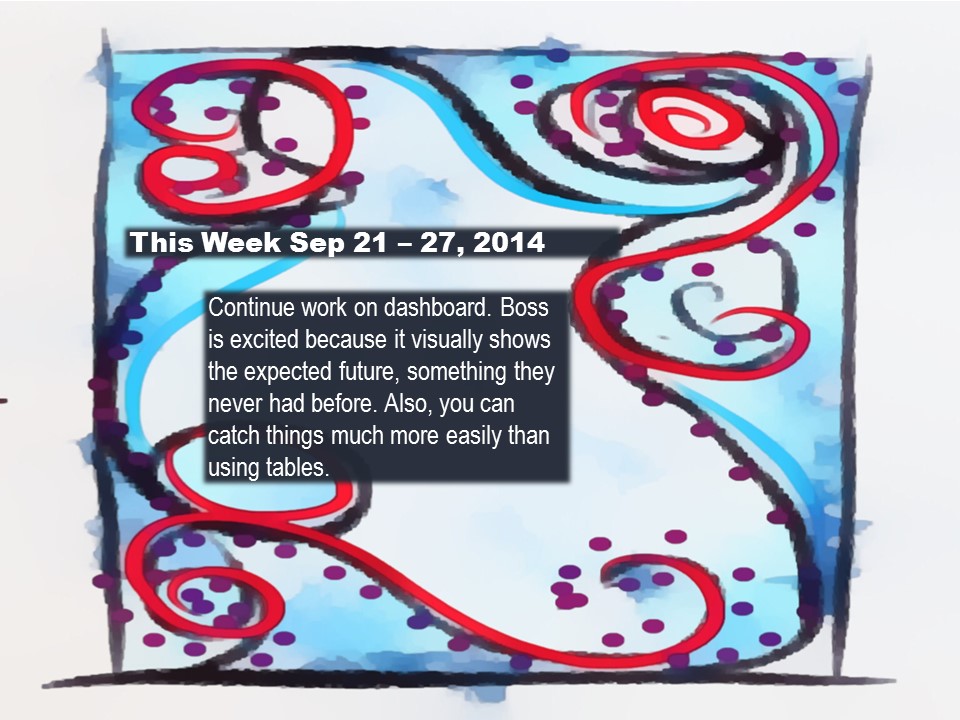 Earlier this month, I ran across an article in Business Insider, which referenced a Huffington Post article showing a "moving chart" ("inforgraphic", "slide", ???) depicting the progress of unemployment over the years. It starts in 1990 and runs through 2013. You see the dramatic impact the Great Recession had on unemployment. This is a very powerful chart.
The link to the chart: http://www.huffingtonpost.com/2014/08/31/america-unemployment-map_n_5744656.html?ncid=txtlnkusaolp00000592#
You may have to copy and paste the link to your browser bar. I'm having trouble making the link work.